Hello everyone and welcome to the 8th Minescape content update of season 7!
This update brings you a new quest, a new city, map fixes in various areas, supported versions change, changes to the chat system, and more!
Version upgrade
We've been working hard in the background upgrading our framework and all of our games for the past couple of months, and we're glad to announce, that with this update, our network is now running base Minecraft 1.19.3 version!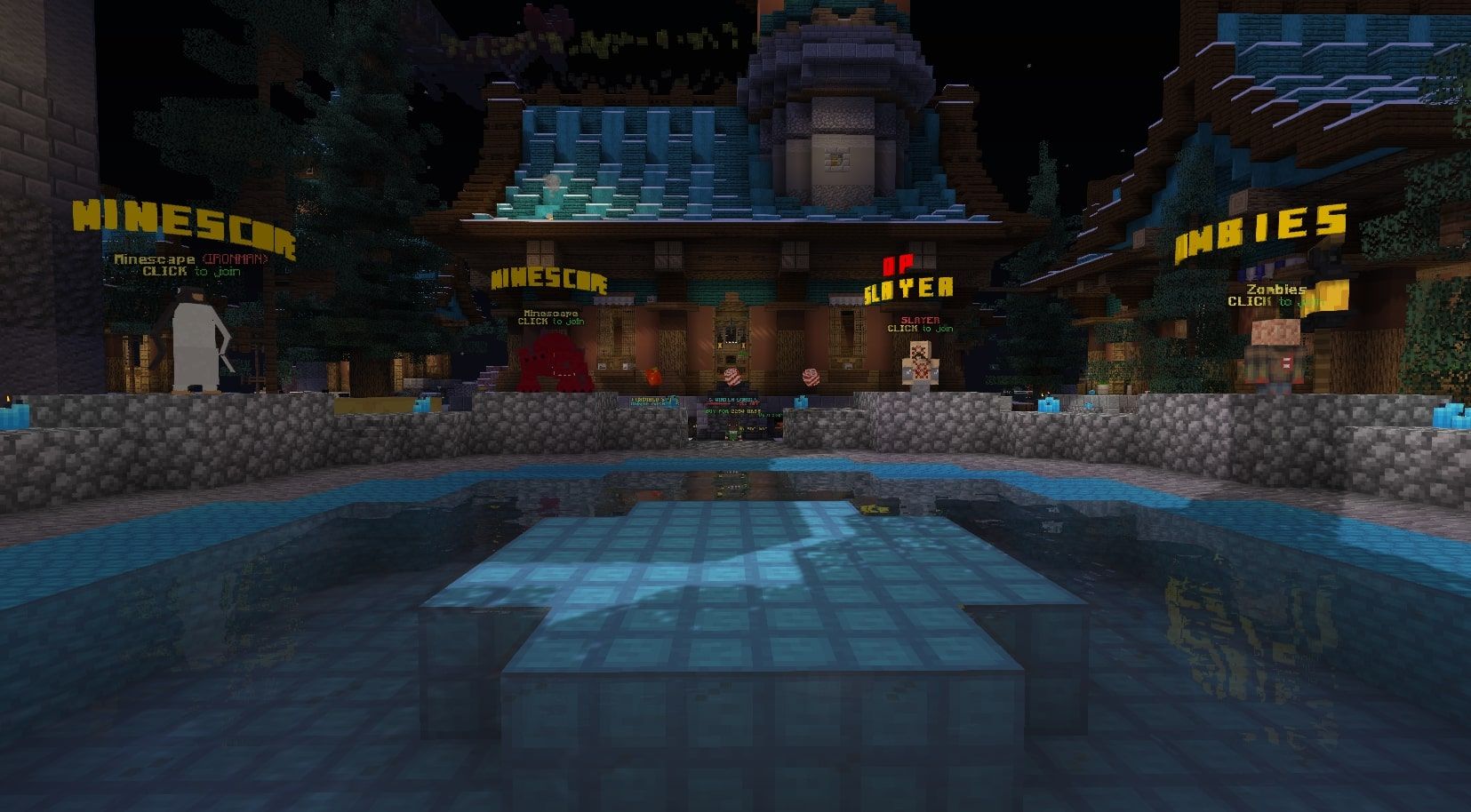 What does that mean for you - the player? Minecraft 1.19.3 is the latest version of the game (as of the time of writing this article) and it includes various bugfixes, optimizations (resource pack loading times are up to 5x faster for some players!), security features, new blocks, and more. If you choose to upgrade, you will get to experience the best of new upcoming features in the world of Minescape.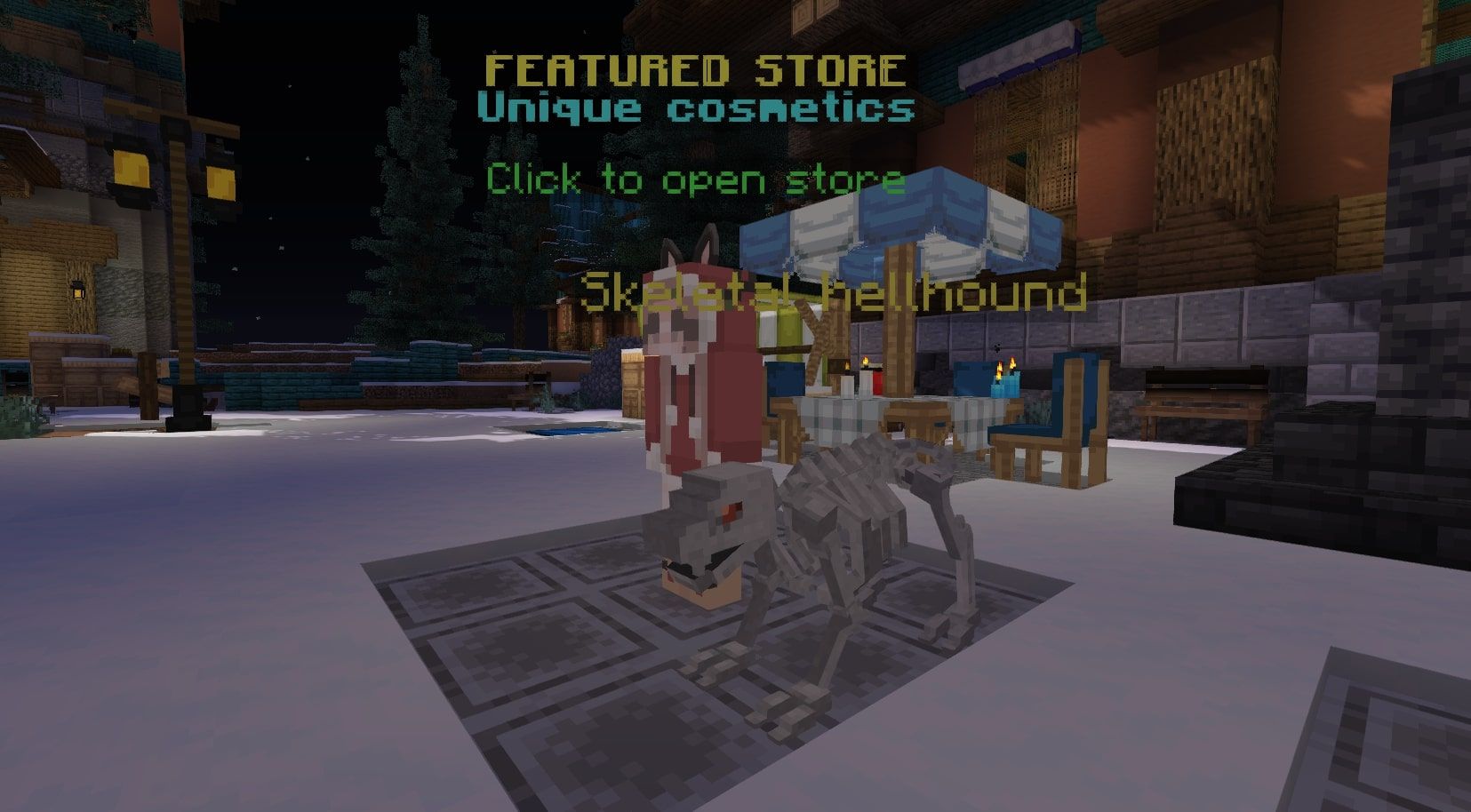 Additional note: this change applies to ALL games of the GamesLabs network. With the release of this update, we're no longer going to provide support for versions below 1.16.
Dwarf cannon
Captain Lawgof needs your help! Head over to the coal truck mining site and help him solve his ongoing conflict with the nearby Goblins!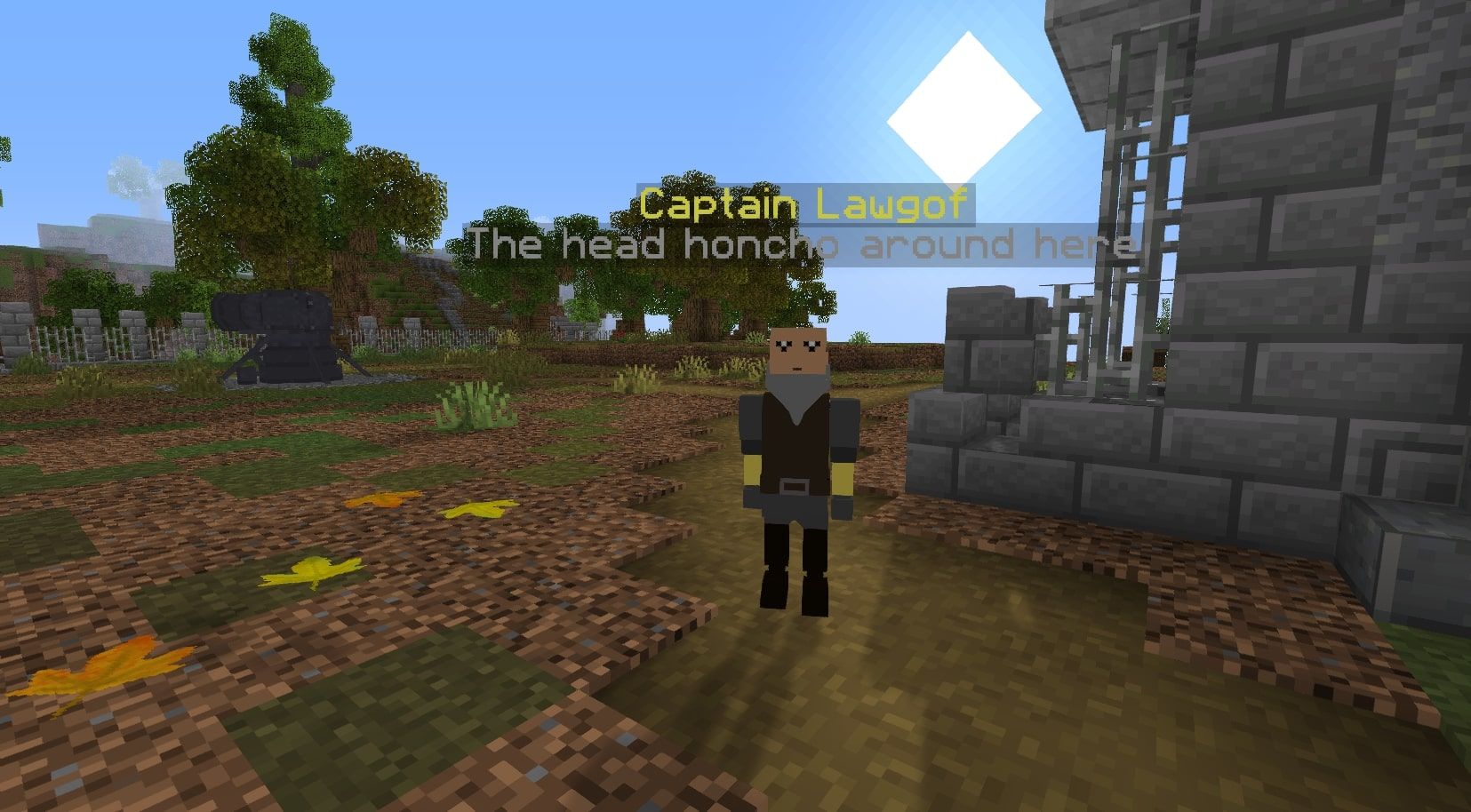 By completing this quest, you will be awarded the following:
1 Quest point
750 Crafting xp
Ability to smith Cannonballs
Ability to buy and use Dwarf Multicannon
*The quest area is built using 1.19.3 blocks, so we highly recommend using 1.19.3 for the best experience!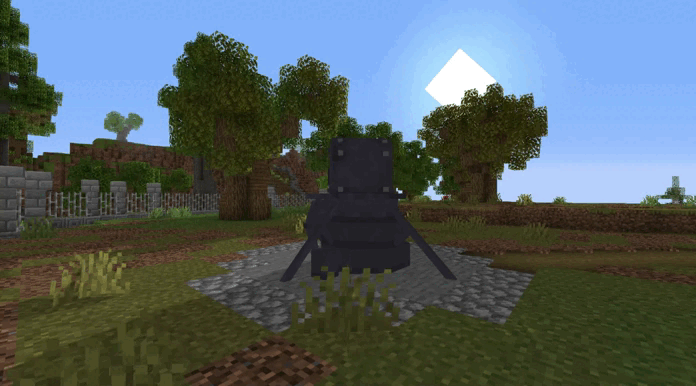 We have also added a new agility shortcut - log balance shortcut that requires level 20 in agility will allow you to enter the site from Seers' village easier!
Dwarf multicannon & cannonballs
Together with the quest we're releasing a new type of Ranged weapon: the Dwarf Multicannon. This weapon is unlike any other - it attacks enemies at the same time as you're attacking them, giving you a damage boost of up to 30%!
To use the cannon, you will need to supply it with cannonballs - a new type of ammunition that can be smelted after completing the quest on any furnace with the requirement of ammo mould (to be held in the player's inventory) and 1 steel bar for 4 cannonballs to be smelted.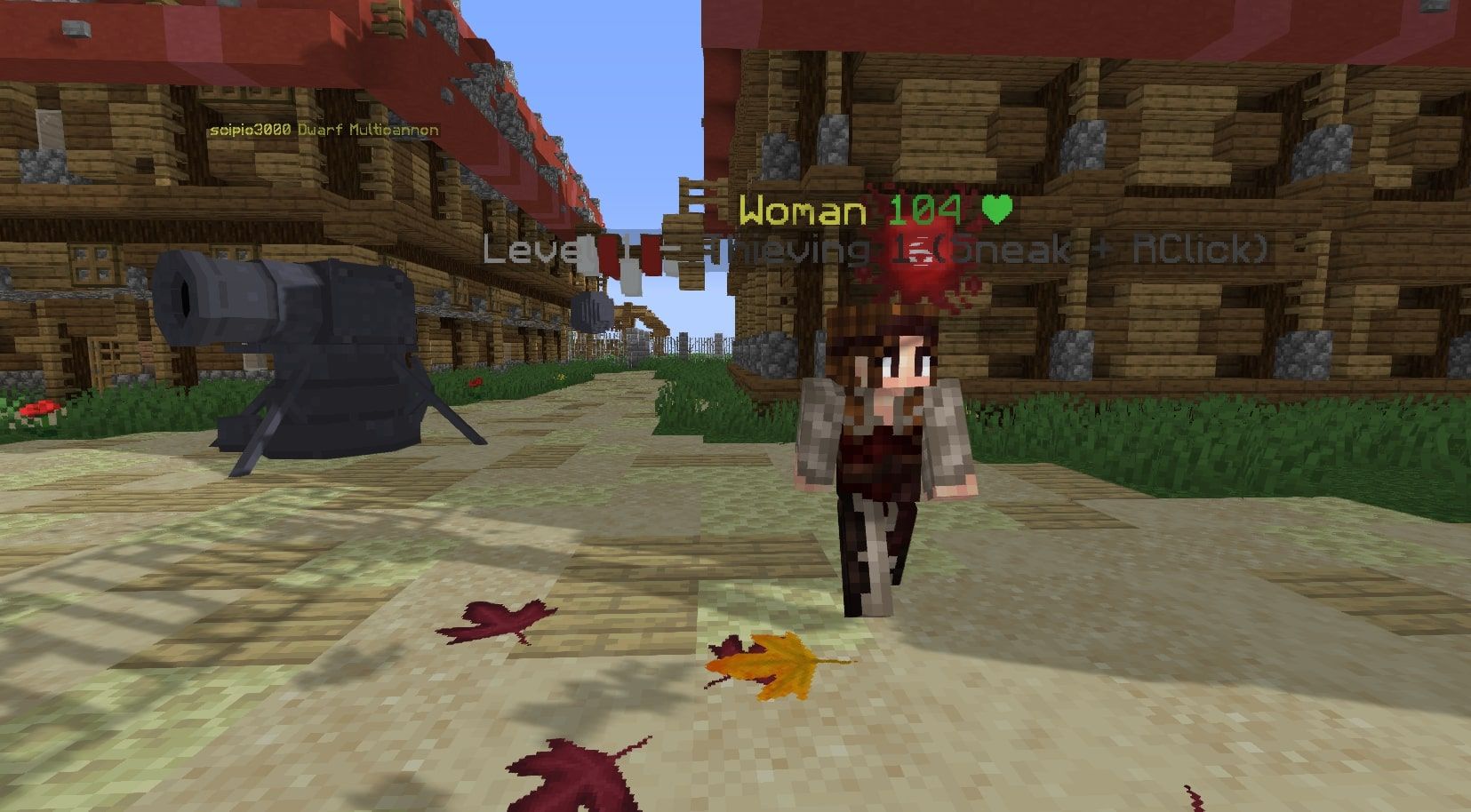 Dev note: After a lot of balancing, we've come up with the best solution to fit this item into the already fast-paced game - Minescape:
The cannon will only attack the monster you are currently attacking.
The cannon will not attack any bosses or quest bosses.
The cannon will not attack monsters on its own: it will only help you defeat monsters faster (You must deal the initial hit to a monster for the cannon to help you).
The damage is linked to your ranged level.
The cannon will only attack one monster at any given time.
The cannon holds the same requirements to attack a monster as a player does (if you do not have the correct slayer level or special weapon requirement, the cannon will not attack the given monster).
If you forget to pick it up (walk away, log off) - it will automatically be destroyed and can be reclaimed by speaking to Nulodion.
If you die to a player with the cannon out in the wilderness - It will be given to the player that has defeated you.
The cannon (and cannonballs) are tradeable.
You can only place one cannon at any given time.
Only one cannon can be placed in one chunk.
You will gain ranged xp for using the cannon.
The cannon only works if it has cannonballs in it.
Please, therefore, note that all of the things mentioned above were intended features to keep ranged skill balanced with other combat styles, but we are open to suggestions!
New models & other design changes
We've decided to upgrade our animation systems once again allowing designers to make even smoother entities and their animations. To show off the capabilities of the new system, we have re-worked the following Minescape monster models:
Captain Lawgof
Giant spider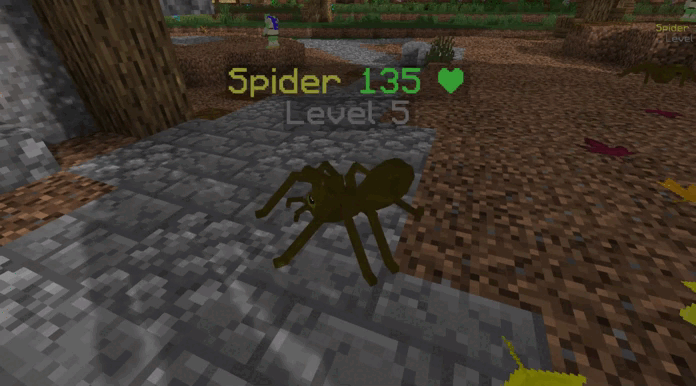 Deadly spiders
Red spiders
Goblins (all color variants)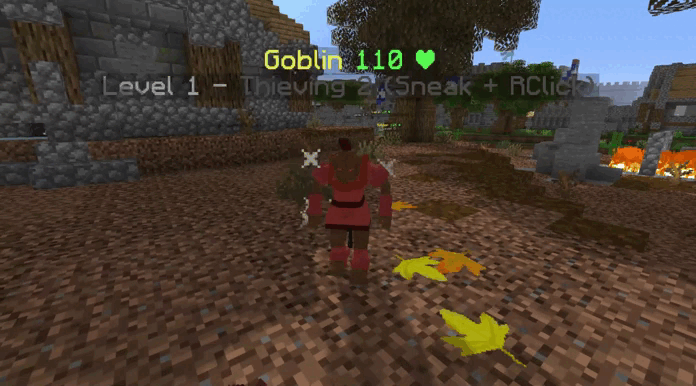 Together with the Minescape model changes, we've re-worked some of the personal pets & added some new ones:
Cute otter (new)
Skeletal Hellhound (new)
Hedgehog (reworked)
Squirrel (reworked)
They are all available in the /hub !
Piscatoris Fishing Colony
Just like any other update, this one brings various map changes to the server alongside a new area - Piscatoris Fishing Colony! Please note, that this area contains a banker, a fishing store, a stove, a beacon, and fishing spots!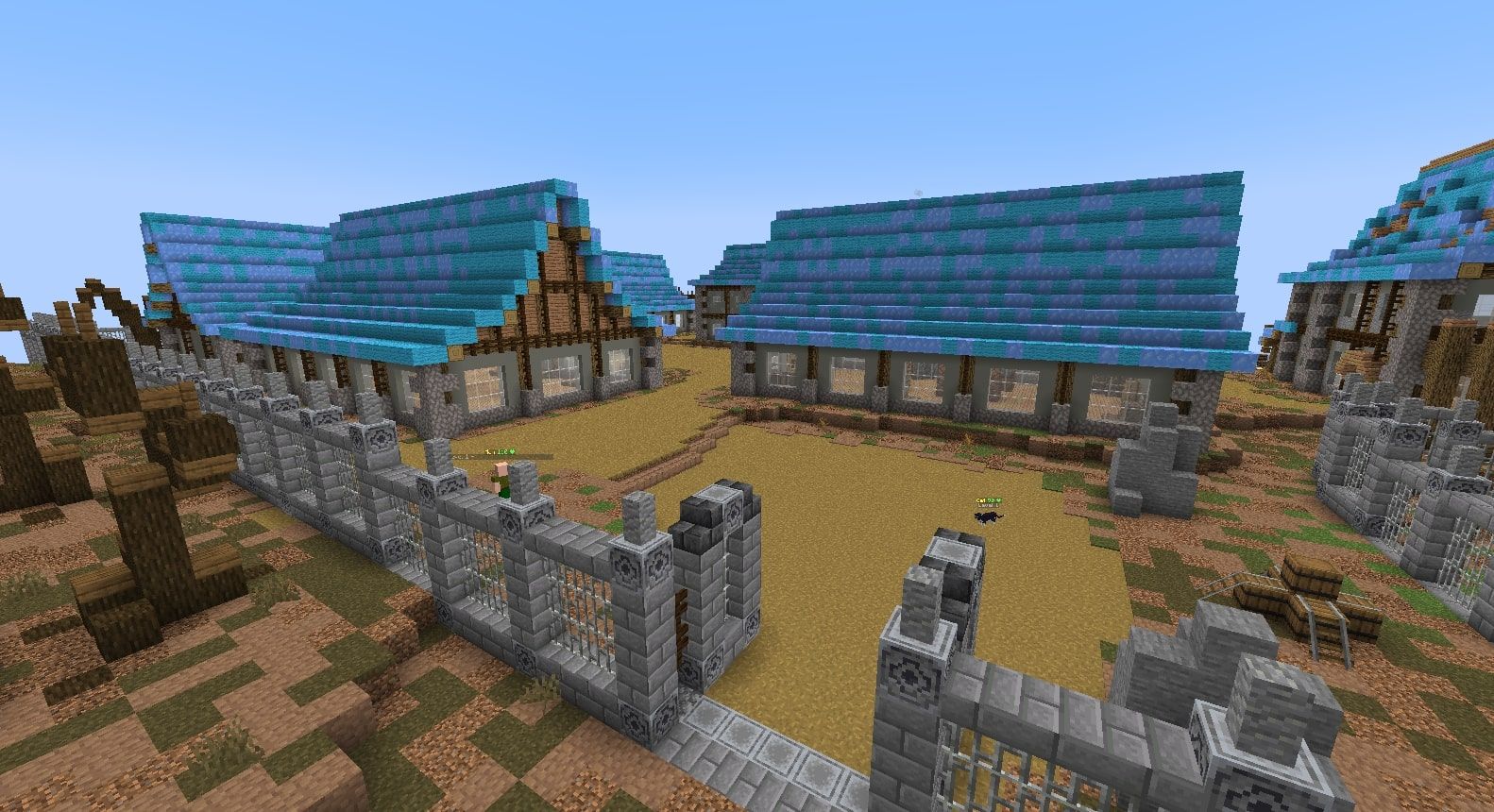 *The area is built using 1.19.3 blocks, so we highly recommend using 1.19.3 for the best experience!
Cross-instance view, Chat changes & a bugfix
With the release of this update, we're bringing long-awaited chat changes:
From now on, players will be able to see Minescape chat messages globally no matter the circumstances (e.g. chatting in an instanced world will still send messages to all worlds of Minescape). This change also fixes the player-reported issue of /ignore not working globally.
Alongside, players will now be able to see other players sneaking across instances. No more jumping to say hello!
And finally, we have fixed an issue with the shops not restocking on-time. They will now re-stock every 30 minutes.
Staff applications