Hello everyone and welcome to the 1st content update of season 7!
This update is very short and highly focused on fixing various bugs, issues and starting the next part of the map expansion: Ardougne.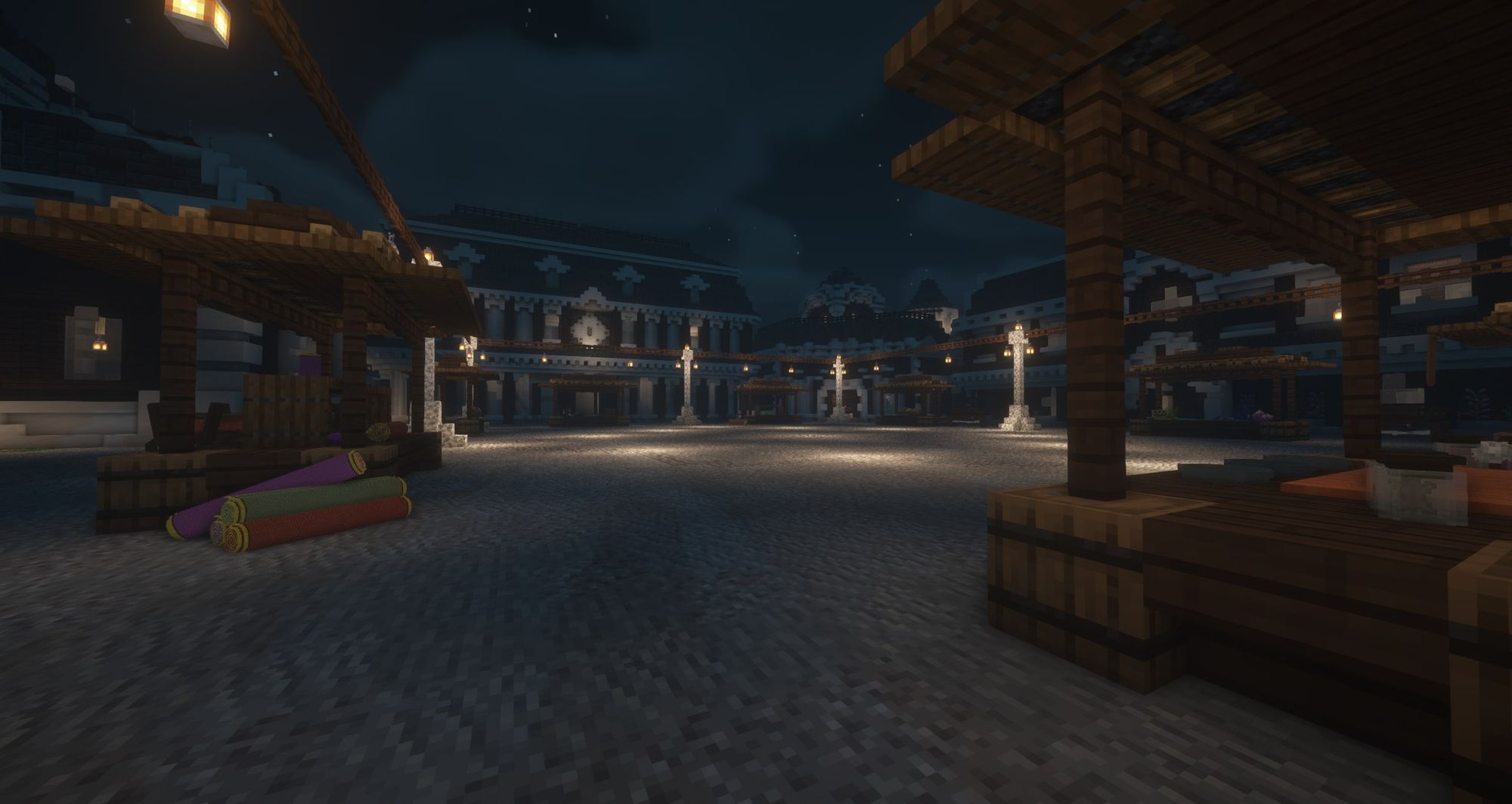 Bug fixes, QoL & other changes:
Added Mage Arena Bank & Rune shop.
Added East Ardougne city (Part 1/3) with new chartership master, prayer altar, beacon and much more!
Fixed an issue causing mobs killed using throwables to not drop items.
Fixed an issue causing locked items to be destroyed when changing them during teleportation.
Fixed an issue causing Mole boss to not respawn.
Fixed an issue giving players benefits of a dragonfire shield without having the required defence level.
Optimized bedrock joining times & RSP sizes.
Fixed an issue causing certain quests to not show required items correctly.
Fixed an issue with string to flax quest allowing players to craft string without the quest requirement.
Fixed issue with Neitiznot fur tanner not working correctly.
Fixed an issue causing players errors when trying to repair barrows gear.
Fixed lag issues in the Kharidian Desert near 0; 0.
Fixed missing Level 6 enchant spell in the magic guide.
Fixed an issue allowing players to get extra box traps when removing them.
Fixed various spelling issues in quests.
Fixed an issue causing pet rename button to go missing under specific circumstances.
Fixed super hunter potions effect %.
Fixed an issue allowing to use multi-zone chins on low-level monsters outside multi-zone.
Changed the Minescape Bees look.
Fixed an issue with Cave Of Ordeals not working past wave 6.
Fixed various paths on maps: they should be smoother and not require players to walk uphill and then straight downhill.
Fixed missing flowers, grass and other foilage in various spots on the map.
Added missing teleportation levers to various places.
Fixed lighting issues in various cities.
Fixed unintended changes in the Neitiznot and re-opened it.
Flattened Seers village.
Fixed some issues with scoreboard dissapearing.
Added missing defence points to Hellhounds.
Fixed a spelling mistake on Bronze Battleaxe.
Fixed a spelling mistake in Bait Fishing Rod.
Added new imp locations around the newly built / upgraded areas of the map.
Staff applications
GamesLabs is actively accepting Staff Applications! We are looking for players that are passionate about contributing to the GamesLabs Network, Minescape, and other exciting projects. We are specifically looking for players to assist on the following team:
Build Team: Build team is responsible for bringing the Network to life! Builds include Minescape Points of Interest, Minigames, Network Lobby, Convention Booths, etc. Previous build experience is helpful and preferred.
If you are interested in joining our team, please apply on our website at the following link: https://www.gameslabs.net/apply
We look forward to reviewing your applications!
The end
That's all for the first update of the seventh season.
Make sure to join our Discord if you haven't already!