Hello everyone and welcome to the 2nd Minescape content update of season 7!

In this update, we're bringing you the biggest challenge in Minescape yet - Jad, a new agility course, bug fixes, QoL changes, and more!
Minescape TzHaar Fight Cave - Jad
Explorers brave enough to fight red dragons have been exploring their surroundings in the Karamja Volcano to discover new enemies to defeat, but it seems like they discovered something out of their league... Something so powerful and scary that none of them dared to face it until now!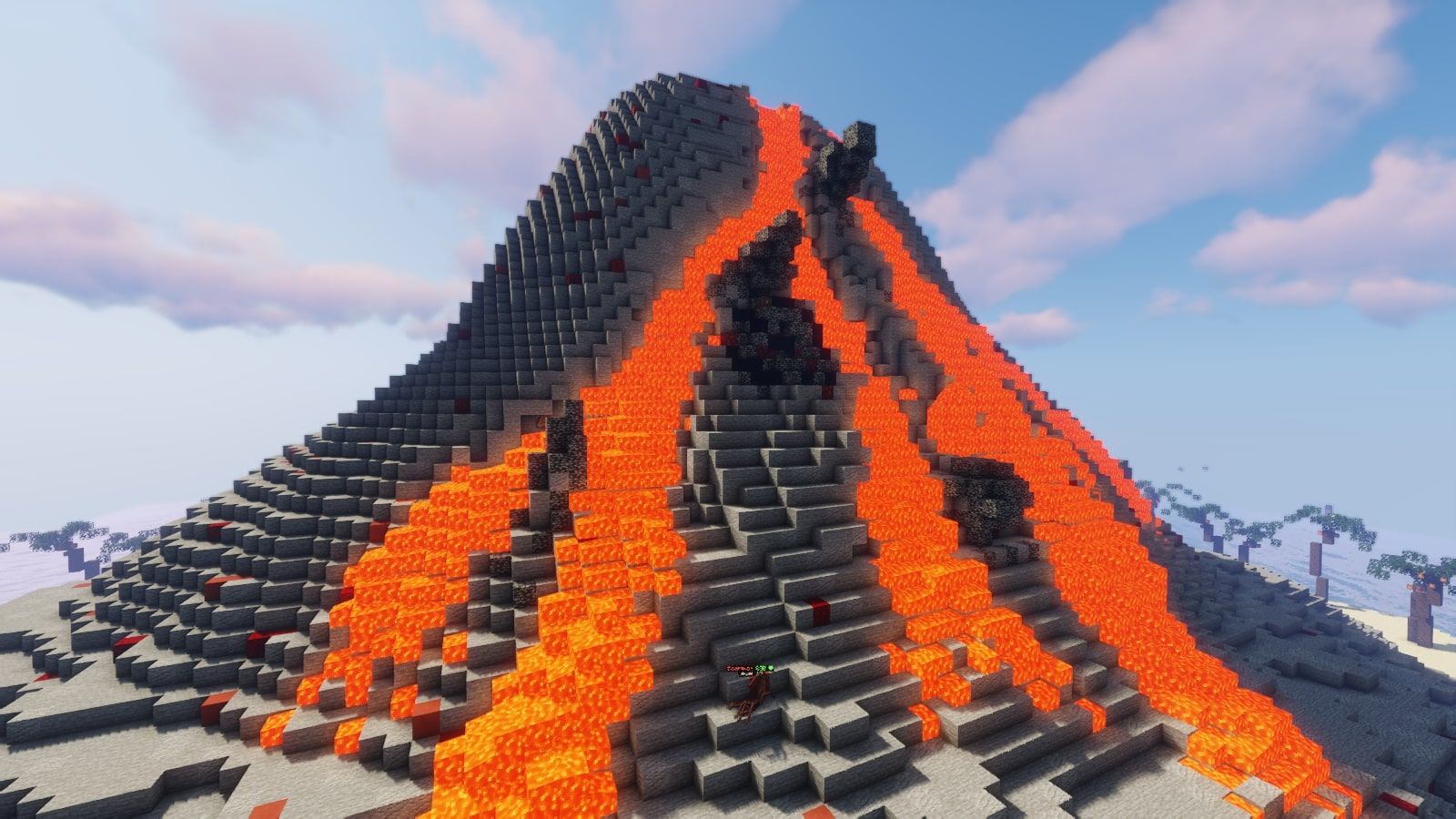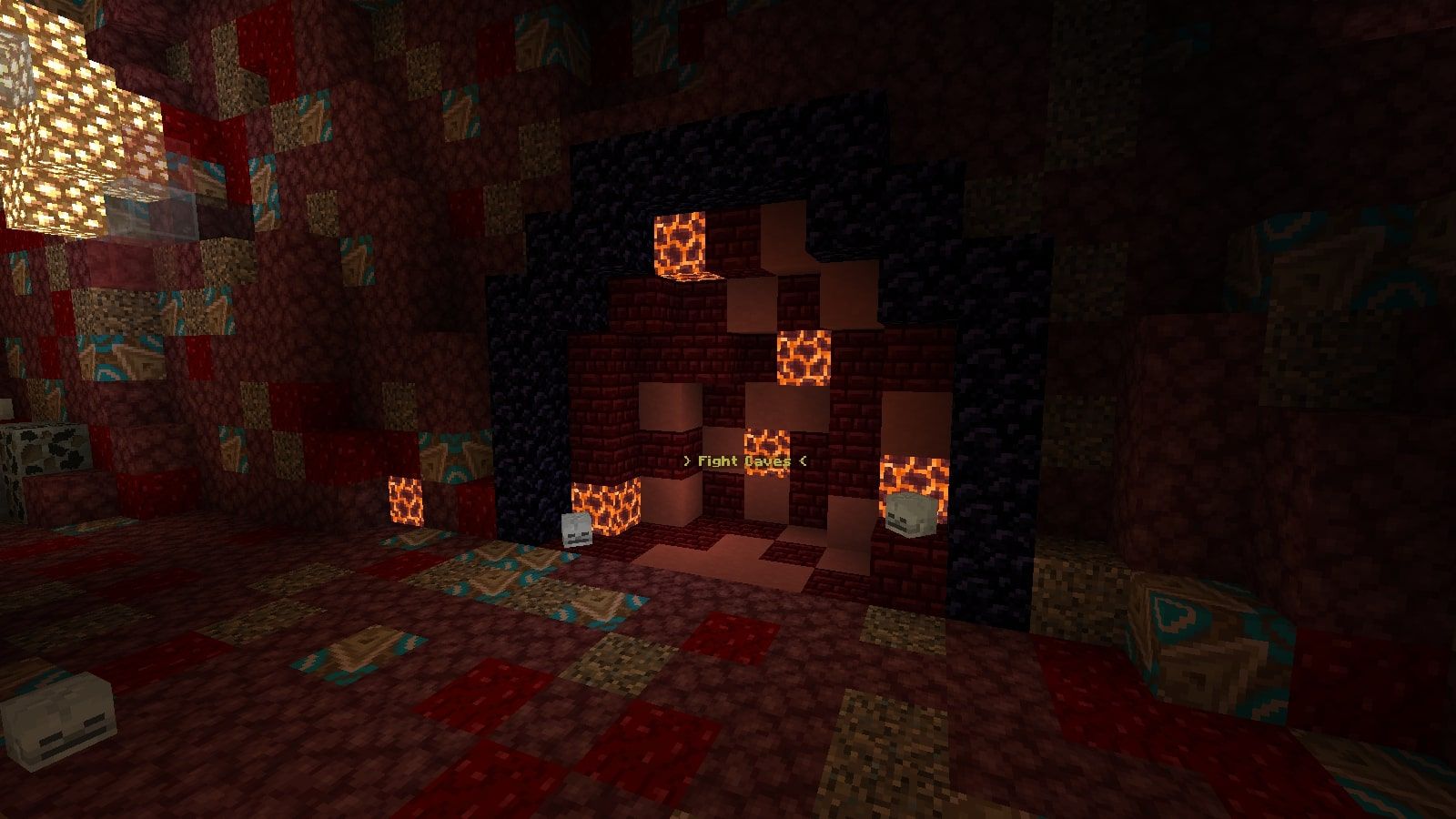 Introducing Minescape fight caves! This new challenge is aimed at the bravest players and will require a lot of patience, resources, and time to be awarded the new best-in-slot cape for melee - Fire cape, and a new currency - Tokkul!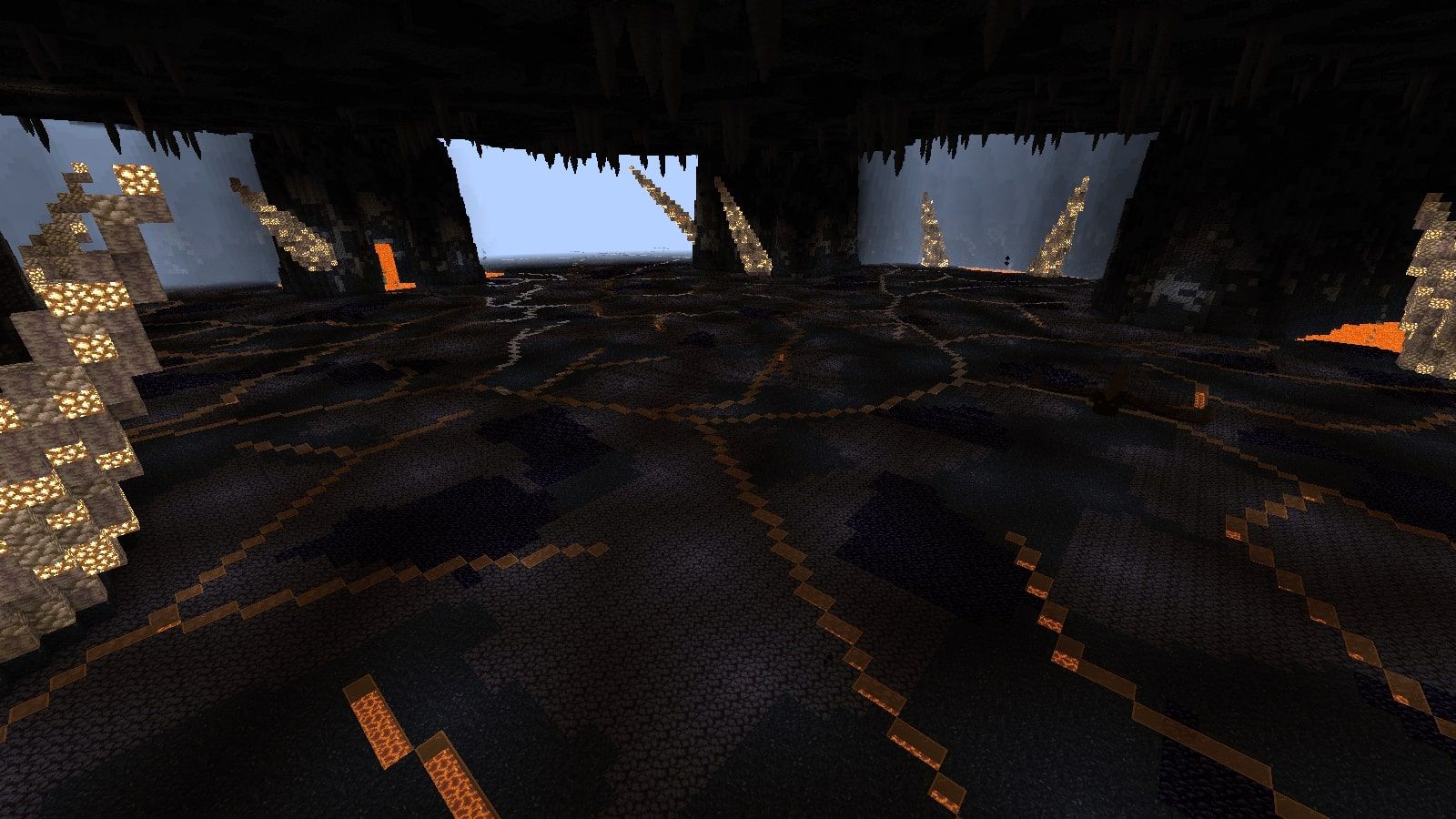 Players should head over to the depts of the Karamja Volcano to try and beat our biggest challenge so far, but before doing so they should be aware, that the fight is not considered safe for hardcore ironman players: upon death, they will lose their status.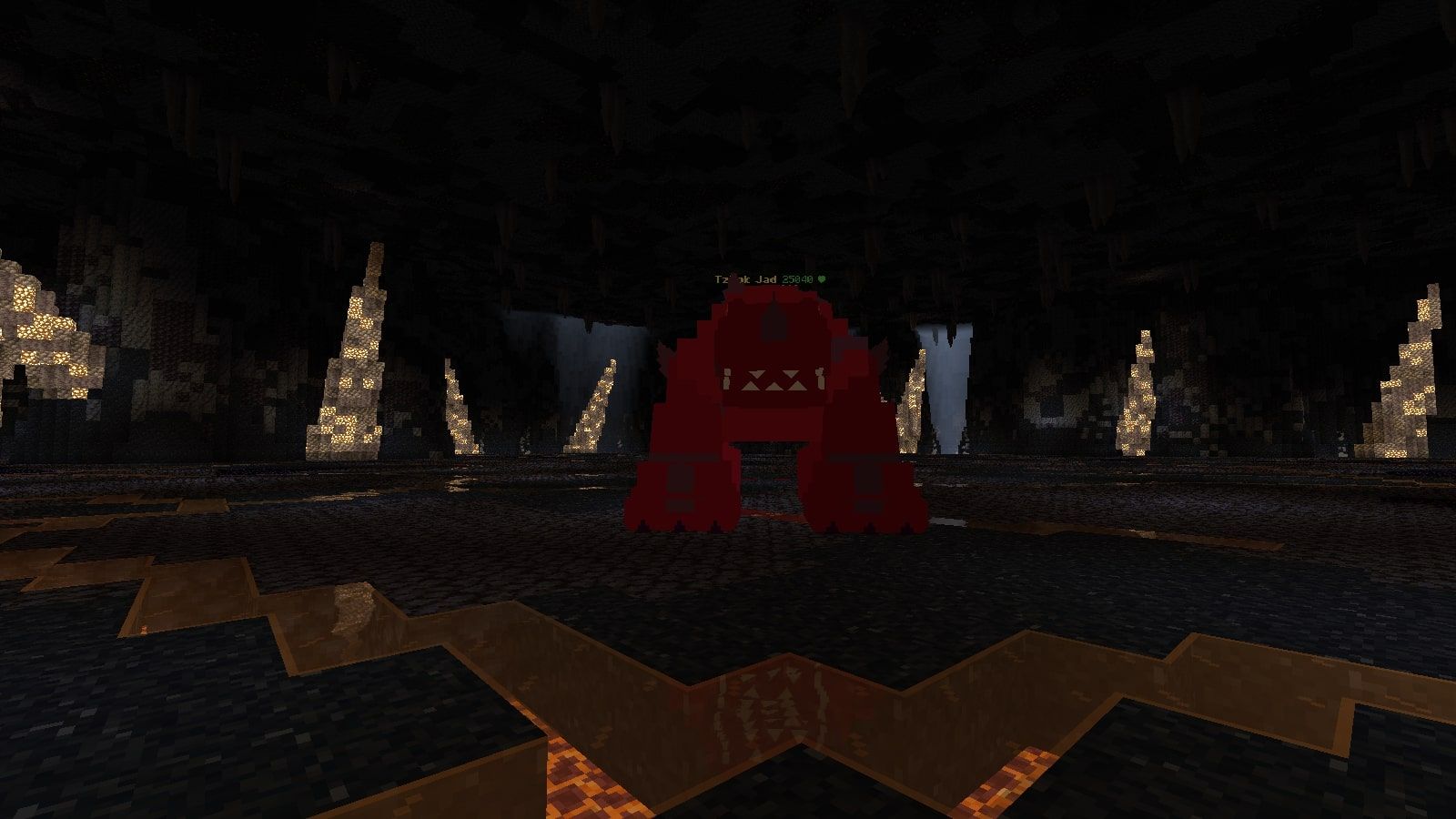 Players who will try but not succeed will be rewarded with a tiny amount of tokkul and a broadcast mentioning how far they've managed to go before dying.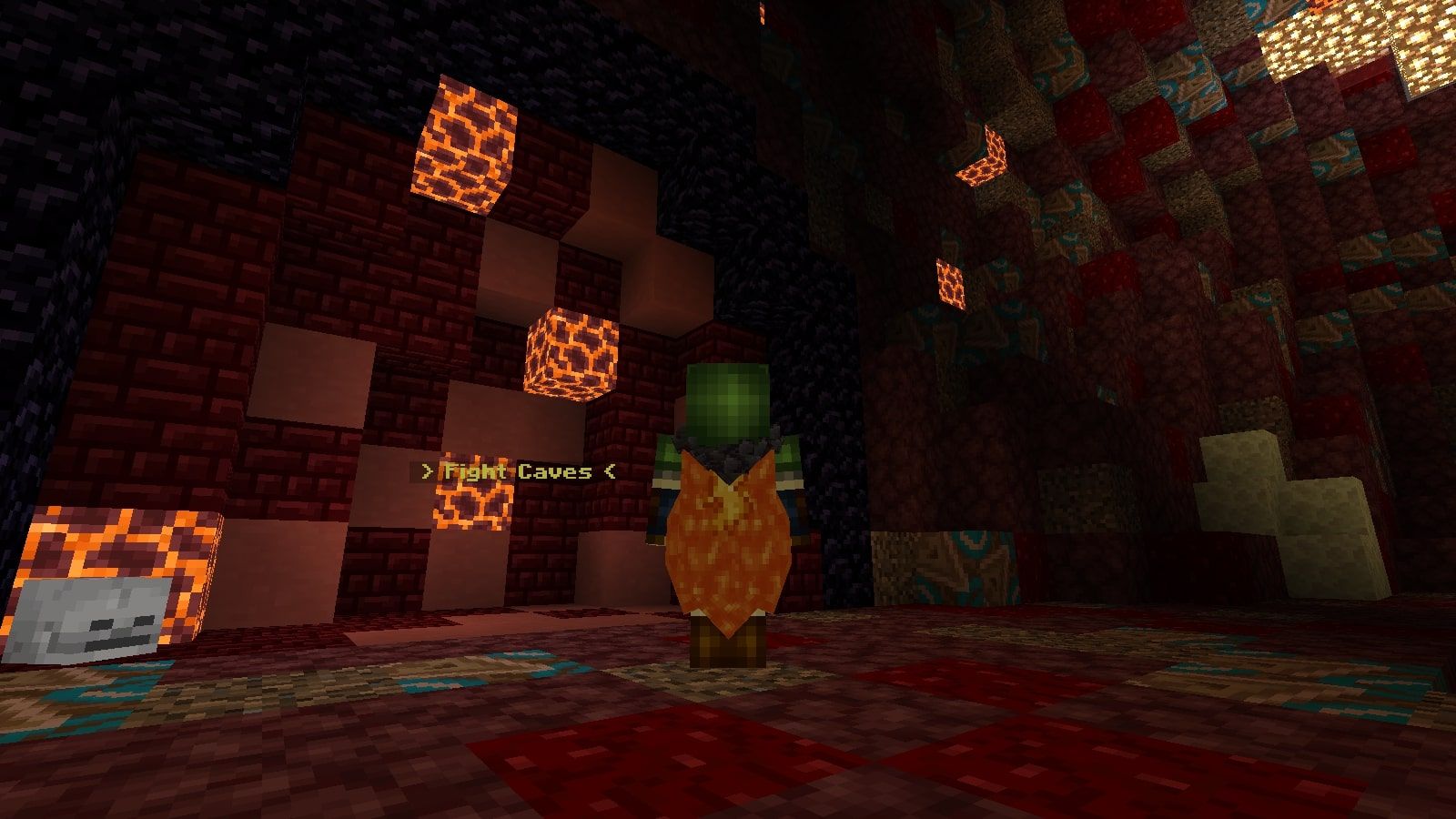 Resourcepack changes
Previously, we were moving away from custom (block) resourcepacks. Today - that change is in place! From now on players will be sent a vanilla resourcepack and offered a download link to an additional pack they can install on top of the vanilla pack if they'd like to.
This change allows us to save a lot of time maintaining the different RSPs with version upgrades, saves space for users with slower internet / limited disk space, and speeds up the initial join to the network after updates.
We've also improved our resourcepack generator to save even more space! Minescape resourcepack is now ~10MB smaller (43% decrease in size)!
And finally, we're now enforcing resourcepack when joining the GamesLabs network.
New quest - The Knight's Sword
A new quest enters the world of Minescape - The knight's sword. Head out to Falador to help Kings Squire to find his missing ceremonial sword!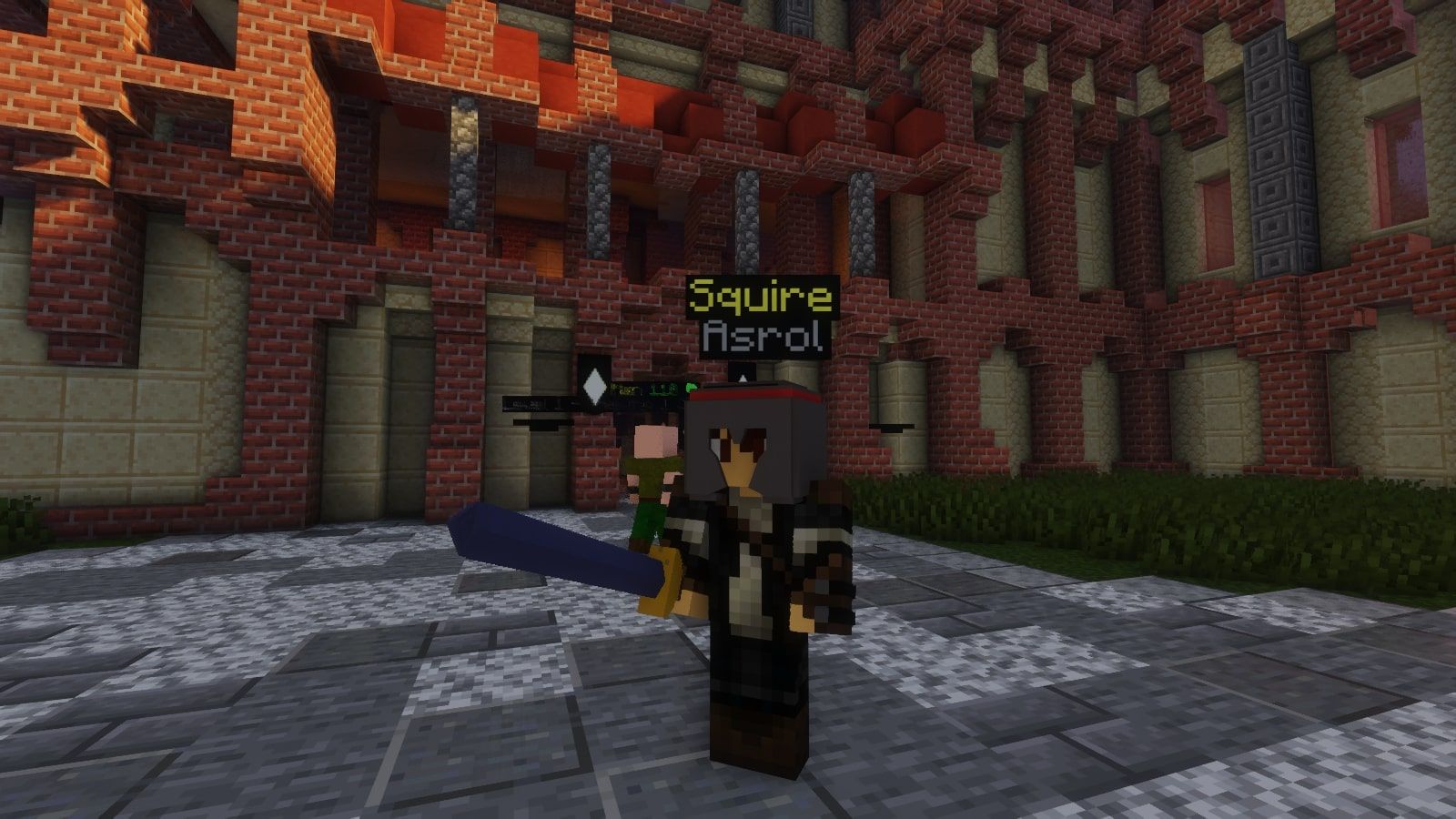 We plan to release a way to obtain the sword after the quest for players later this season.
New agility course - Seers' Village Rooftop course
Some players may have noticed that a few weeks ago Seers' Village undergo a small renovation project that was finalized with a new agility course. That course is now live and will award players 1000xp and 4 tokens for completion.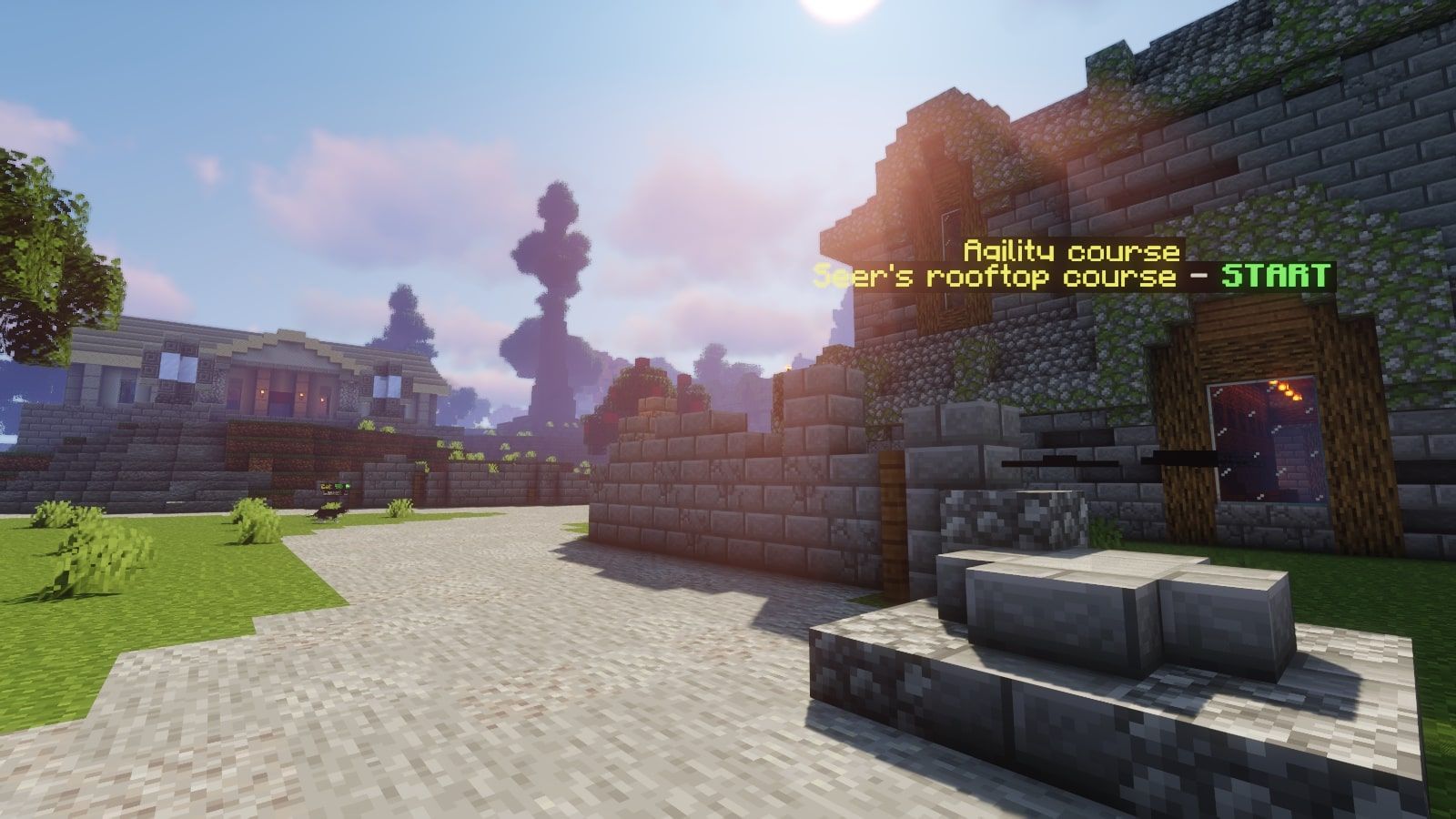 QoL changes & bug fixes
Added critical hit chance buff to RNG booster to JAD.
Added Vote Party to Minescape.
Added command helper UI to players' inventories.
Added Seers' Village rooftop agility course.
Added new cooking food item: Redberry pie.
Added blurite ore and bar.
Updated the looks of Musa Point.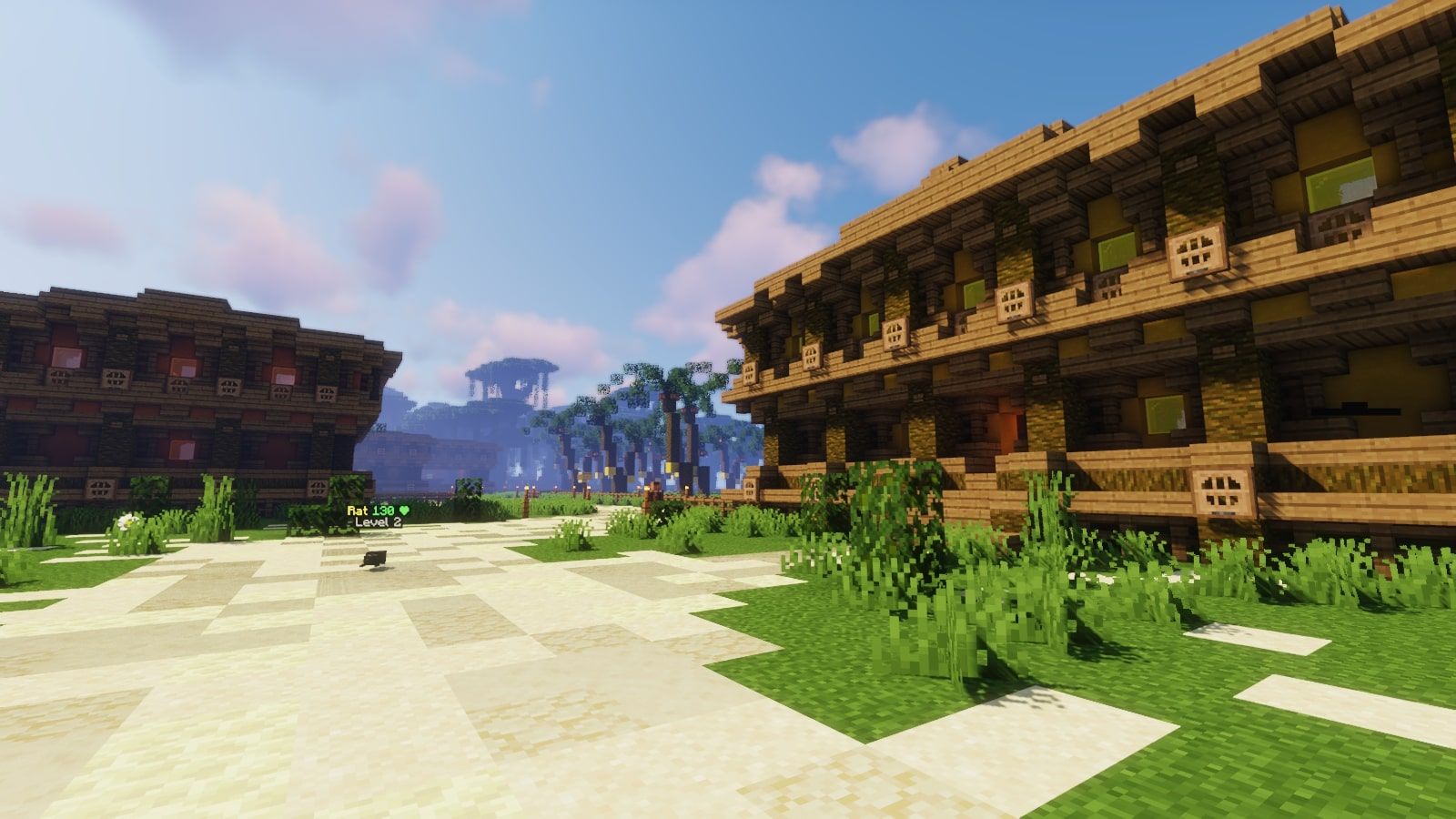 Removed banned players from the scoreboards.
Fixed bait rod tooltip.
Fixed missing broadcast message.
Fixed an issue not allowing to /lock certain items.
Fixed an issue causing lag to players under very rare circumstances.
Fixed an issue causing certain NPCs to spawn in the ground in Musa Point.
Fixed an issue causing armor pieces to disappear when inventory is full and the item is dropped.
Fixed god armors providing out-of-scale bonuses.
Fixed fishing spots in Brimhaven.
Fixed amulets display position.
Reduced the number of points healing prayers regenerate.
Reduced the resourcepack size on all of our games (including Minescape).
Staff applications
GamesLabs is actively accepting Staff Applications! We are looking for players that are passionate about contributing to the GamesLabs Network, Minescape, and other exciting projects. We are specifically looking for players to assist on the following team:
Build Team: Build team is responsible for bringing the Network to life! Builds include Minescape Points of Interest, Minigames, Network Lobby, Convention Booths, etc. Previous build experience is helpful and preferred.
If you are interested in joining our team, please apply on our website at the following link: https://www.gameslabs.net/apply
We look forward to reviewing your applications!
The end
That's all for the second update of the seventh season.
Make sure to join our Discord if you haven't already!