Hello everyone and welcome to the 5th Minescape content update of season 7! This update brings you a new quest, the Collection Log, various bug fixes & QoL changes, new mining & smithing features, and implementations of player suggestions.
The lost city of Zanaris (part 1/3)
Whilst exploring Lumbridge, some players noticed a warrior looking for something. After talking with the warrior, it turns out, the thing he's searching for is the lost city of Zanaris! Head out to Lumbridge swamp and help him (or yourself) find that lost treasure!
The quest
The Lost City quest is a short quest requiring players to defeat an evil tree spirit to gain access to Zanaris. Completing the quest will award players with 3 quest points, the ability to equip dragon swords and daggers, make cosmic runes, and access to Zanaris.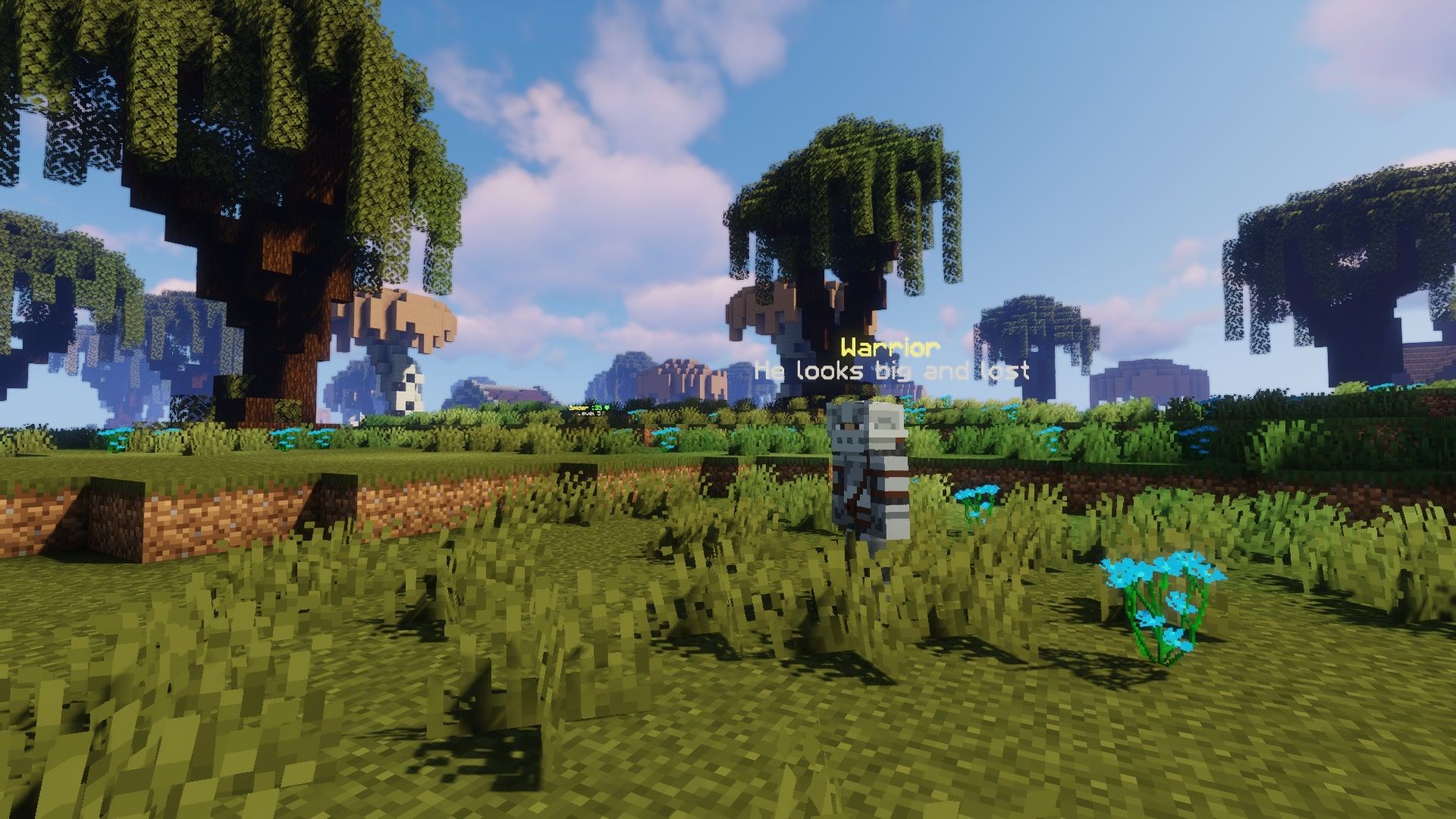 The City
Zanaris is a new city in the world of Minescape. The first stage of the city expansion comes with a new bank, general store, and crop circle. The city is still undergoing last-minute construction and should be finished in one of the near future updates.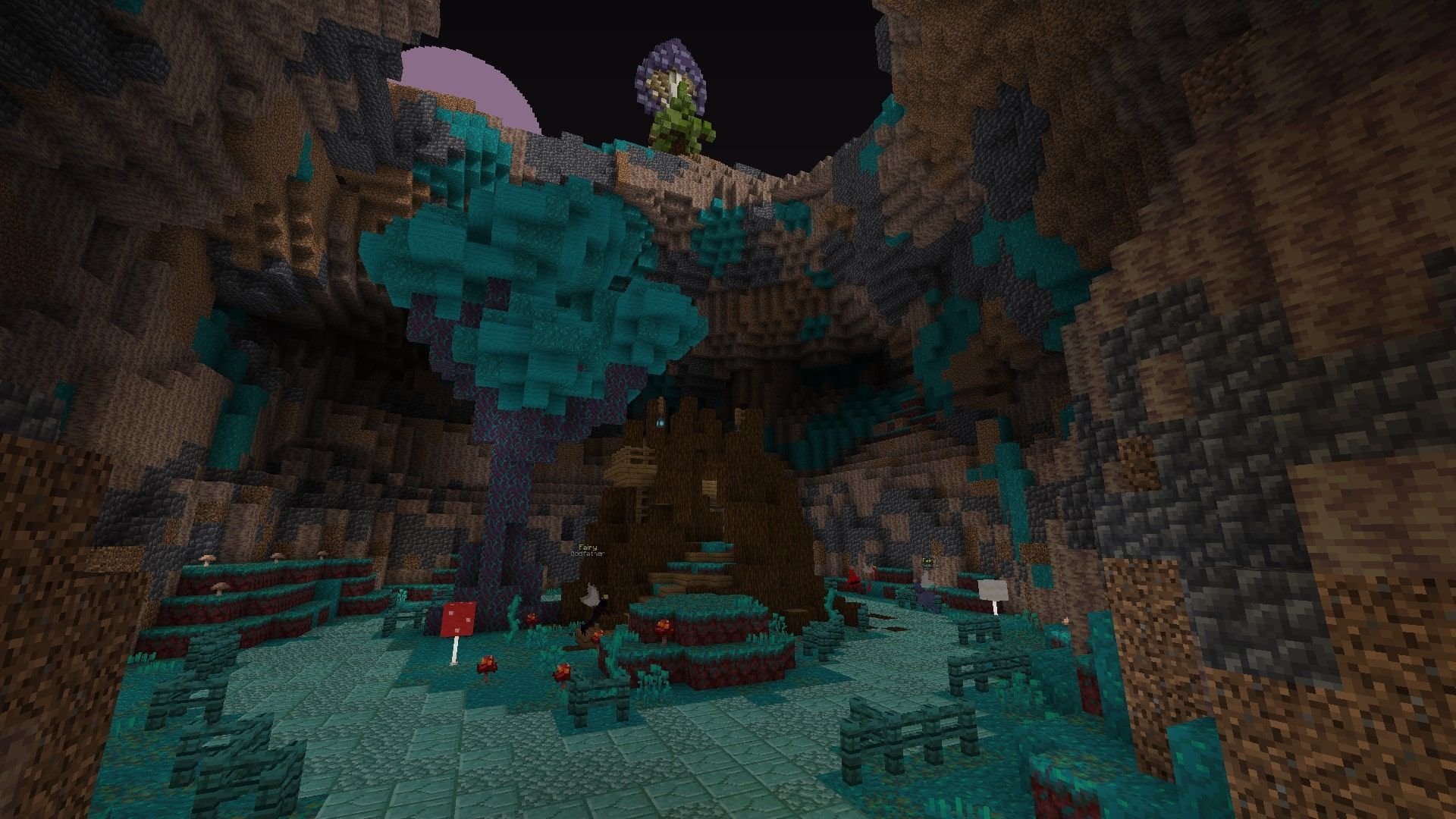 Puro Puro
It's been a while since Hunter skill was released and players are excited about the content it brought, so today, we're bringing something even more exciting for skillers - Puro Puro!
This new area allows players to catch big amount of implings in a single area, but be careful, as the area comes with its mechanics:
Implings caught in Puro Puro yield only 1/3rd of their normal experience points.
Puro Puro implings have a failure catch rate - if you fail to catch the impling, it will fly away to some other area of the maze.
The walls are alive - and they can hurt you!
- The walls randomly change their opening patterns and can slightly damage you when they are closing (closing indicated by the walls flashing for a few seconds).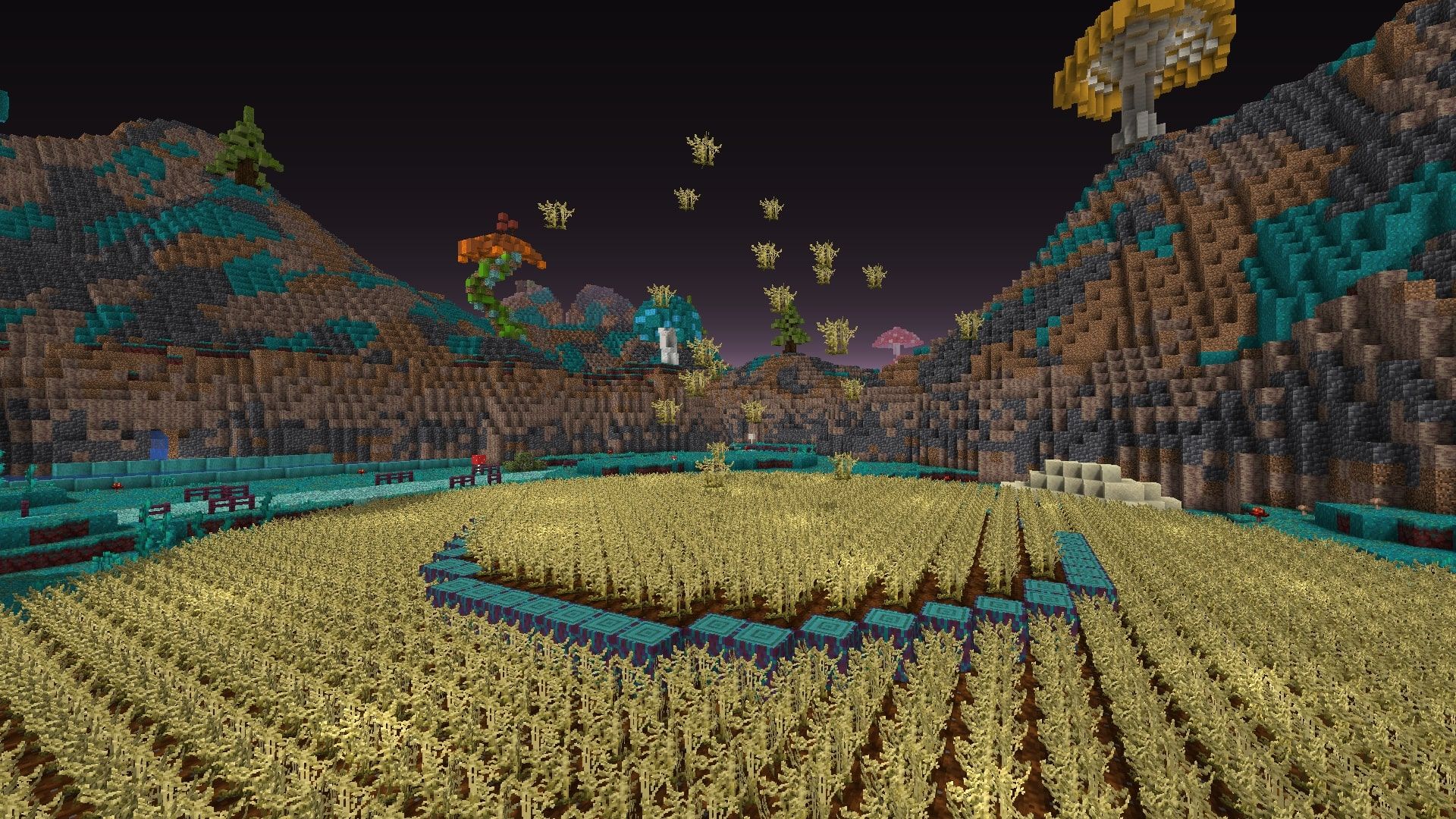 What's next?
Zanaris is still in the process of development and we will be bringing you 2 more parts of it containing a new slayer master, shops, training spots, and creatures.
The Collection Log
The great warriors, wizards, and archers of Minescape have managed to defeat any threat known to them and have not felt challenged even when fighting against the great TzTok-Jad... Today we are implementing a new challenge for them - The Collection Log!
The log can be obtained in the Varrock Museum and contains 3 main categories:
Boss drop log
Clue scroll log
Others log
Each of these logs contains a list of clues/enemies to complete/defeat to obtain their "unique" or "rare" drops.
We cannot wait to see who's going to be the first person to fully complete at least one of the categories!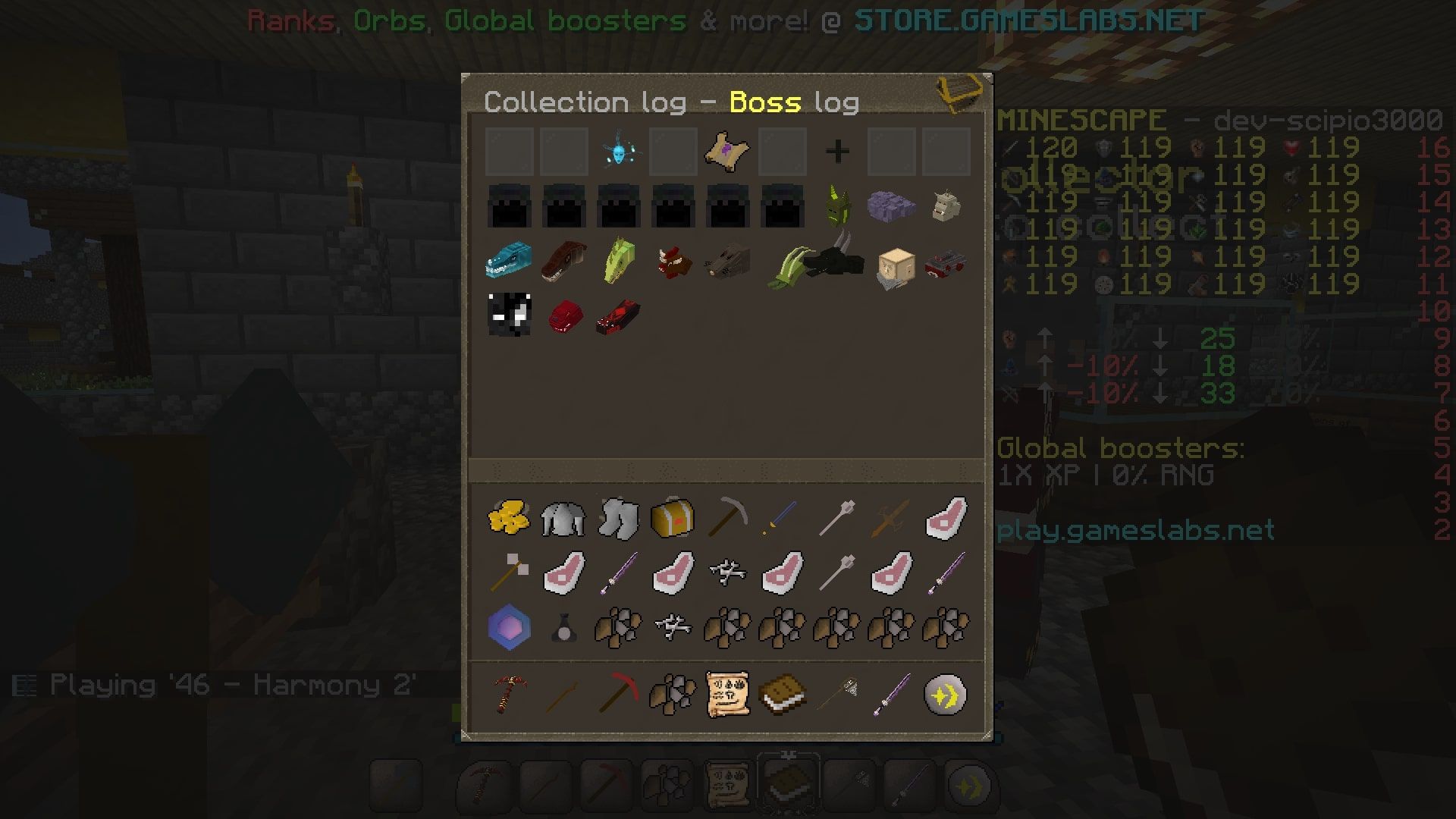 *NOTE: The collection log tracking is starting at the same time for everyone, meaning that items obtained before the release of this update cannot be put into the collection log and you'll have to re-obtain the drops by killing monsters / completing clue scrolls.
Mining & Smithing changes
As the world of Minescape expands, players are having a difficult time catching up with their ores/bars laying in the bank. After the successful addition of the Motherlode mine, We've decided to introduce couple more QoL changes for the skills: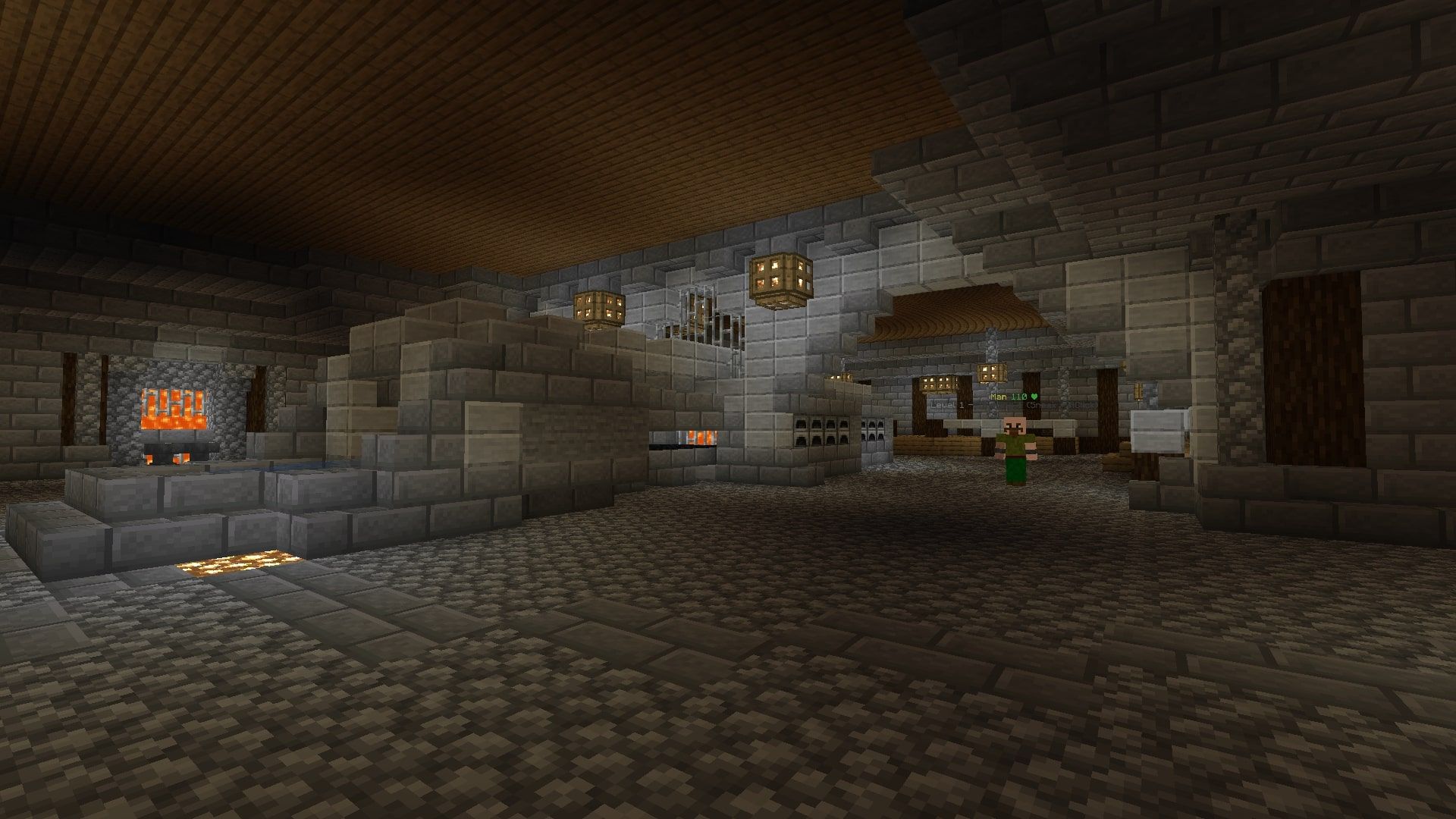 Artisans' workshop now has 2 passive effects when smithing inside of it:
- When smithing bars, you have a 5% chance to smith 2 bars instead of one;
- When smithing armor pieces & weapons you have a 5% chance to save 1 bar.
These effects do not provide players with any additional experience points.
Ore spirits were added
- Ore spirits allow players to gather 2 ores at once at the expense of 1 ore spirit.
- The extra ore does not provide any additional experience points.
- Monster (mainly bosses) ore drops were replaced with their equivalent ore spirit drops.
- When mining, players have a 10% chance to get additional ore spirit of the specific ore they are mining, effectively raising your inventory filling speed by 10%.
QoL changes & bugfixes
Added "Cosmetics chest" to construction skill - a new utility block that can hold all clue scroll unique items (works on Ironman (UIM) worlds too).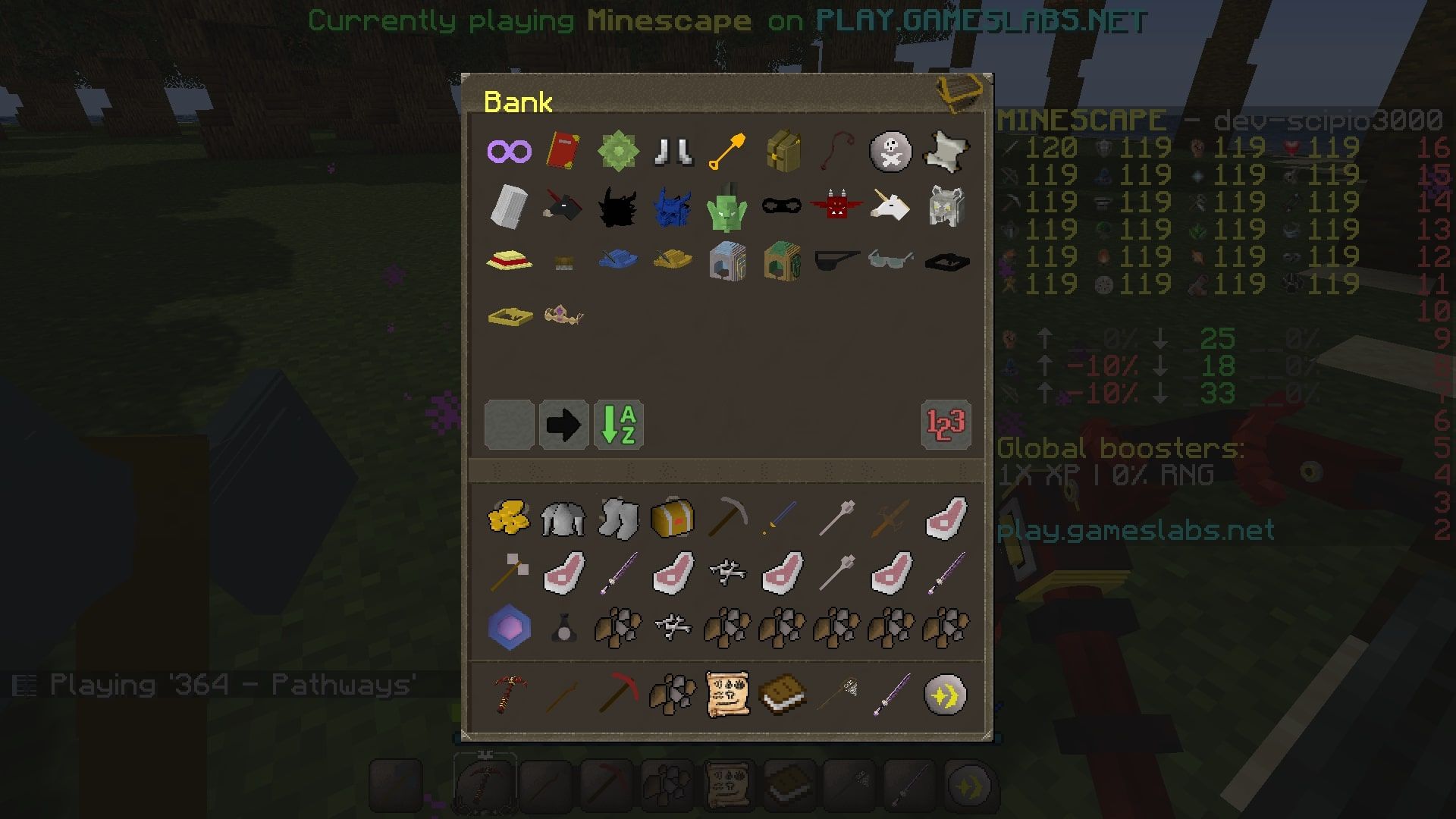 We brought back the notification pop-ups when leveling up a skill, progressing in a quest, and other activities.
We've added a shading effect before a teleport commences.
Morytania is now a permanent night region.
We've fixed the Brimhaven agility arenas POI. You should no longer get the entrance message without entering it first.
We've fixed the sorting in /monsters menu.
You can no longer sell skillcapes in the Grand Exchange.
XP potions have been limited to 1 small every 6 hours or 1 medium every 12 hours or 1 large every 24 hours.
Global changes
GamesLabs lobby map has been updated and now displays our Winter season decorations
We have added a new cosmetics bundle to the lobby: The Winter bundle! Make sure to check it out and grab it before the sale runs out!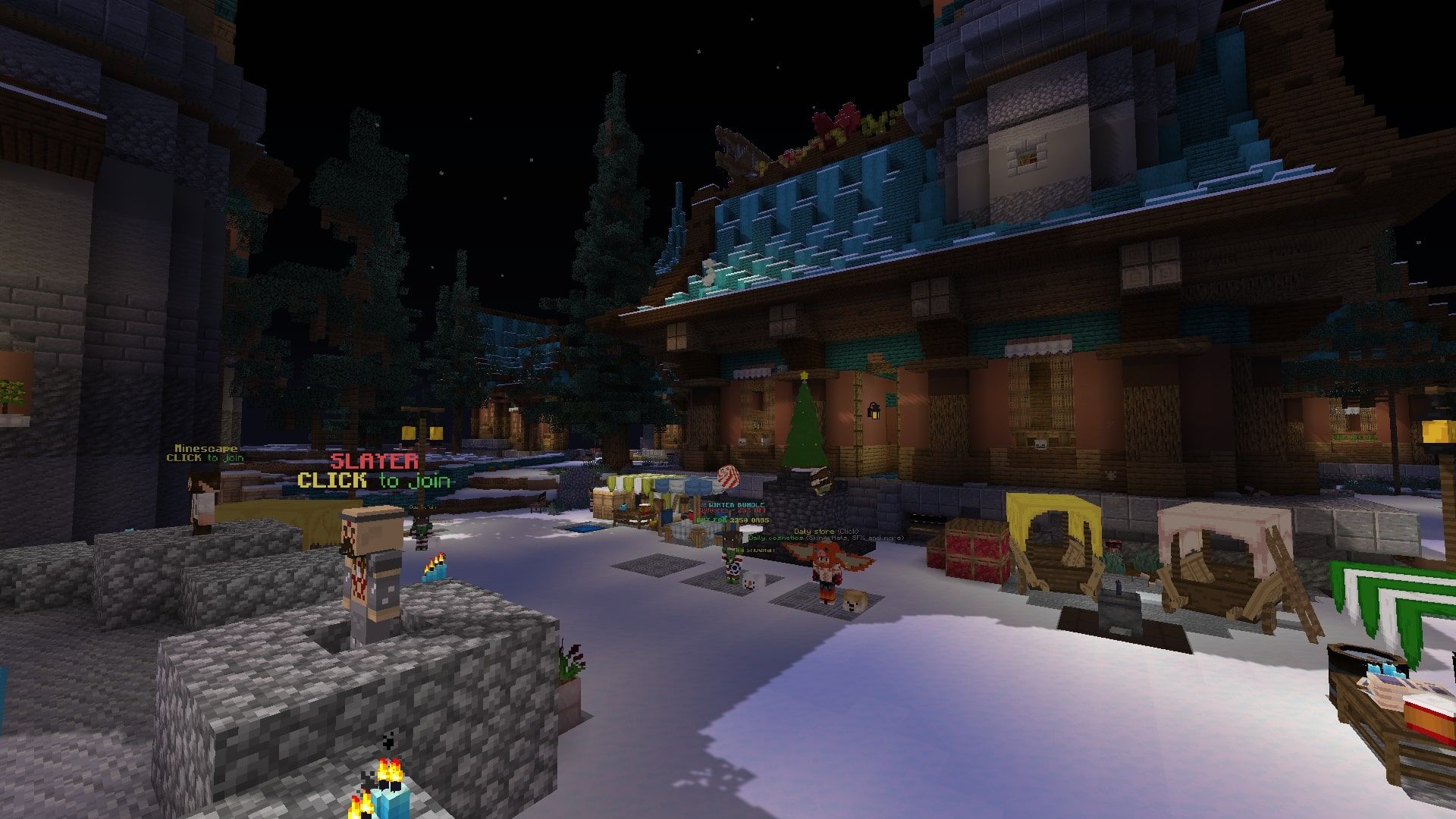 Staff applications