Hello everyone!
We have applied a new Minescape patch. Here is the list of the new changes and fixes we've done.
Blood altar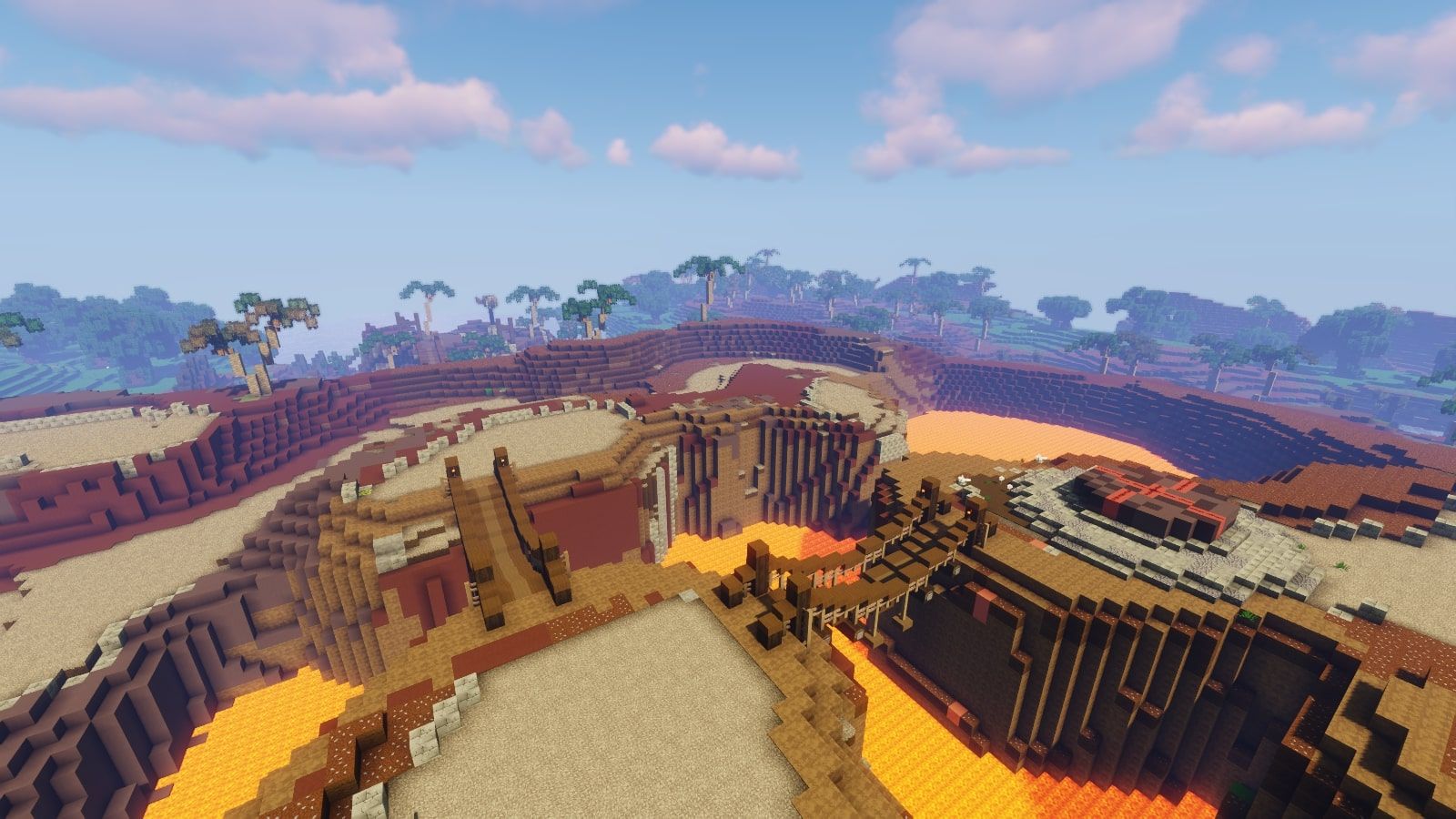 We've added several bridges to make the traveling time faster from the blood altar to Yanille's bank. This should overall increase the blood rune volume in Minescape.
Leagues
We've fixed several bugs linked to Minescape Leagues tasks:
   - You may now visit the top of the wizard tower to complete a task
   - Gathering a mithril chain boot now completes its linked task
   - Creating a palm log fire now gives the correct amount of task points
We've also applied several balancing tweaks:
   - Mystic boots are now dropped by ice critters
   - Changed the medium tier lock from 1000 points to 950 points
   - Changed the hard tier lock from 3140 points to 2950
   - Sweet spots now give extra xp depending on your booster (multiplied by half of your booster)
   - Exploration jobs now give more xp (depending on your xp booster)
The next patch
We expect to release the Season 5 patch 2 update next week. It should contain new features and quests such as :
   - A first version of boss slayer
   - A magic balance
   - One or two new quests
   - A new Season Pass (will work differently than our previous ones)
That's all for this small patch! Make sure to join our Discord if you haven't already!